Military and Government Seals & Circular Plaques
Sundax offers special pricing on cast seals in the many common military and government designs (including Army, Navy, Air Force, Marines, Coast Guard, Merchant Marines, Department of Homeland Security, POW/MIA & Dept. of Veterans Affairs). Other seals not shown can be manufactured for an additional cost. Email for quote sundax@gmail.com. Multi-color seals can also be produced with an additional charge.

Contact Sundax for more information about available seal designs and options.
Sculpted Relief (3D)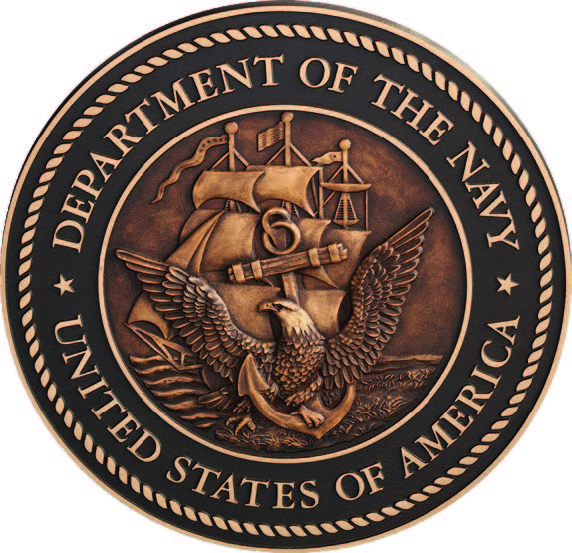 Flat Relief